K-12 Student Work
Below you'll find selections of student work from classes I've taught ranging from kindergarten through grade 12.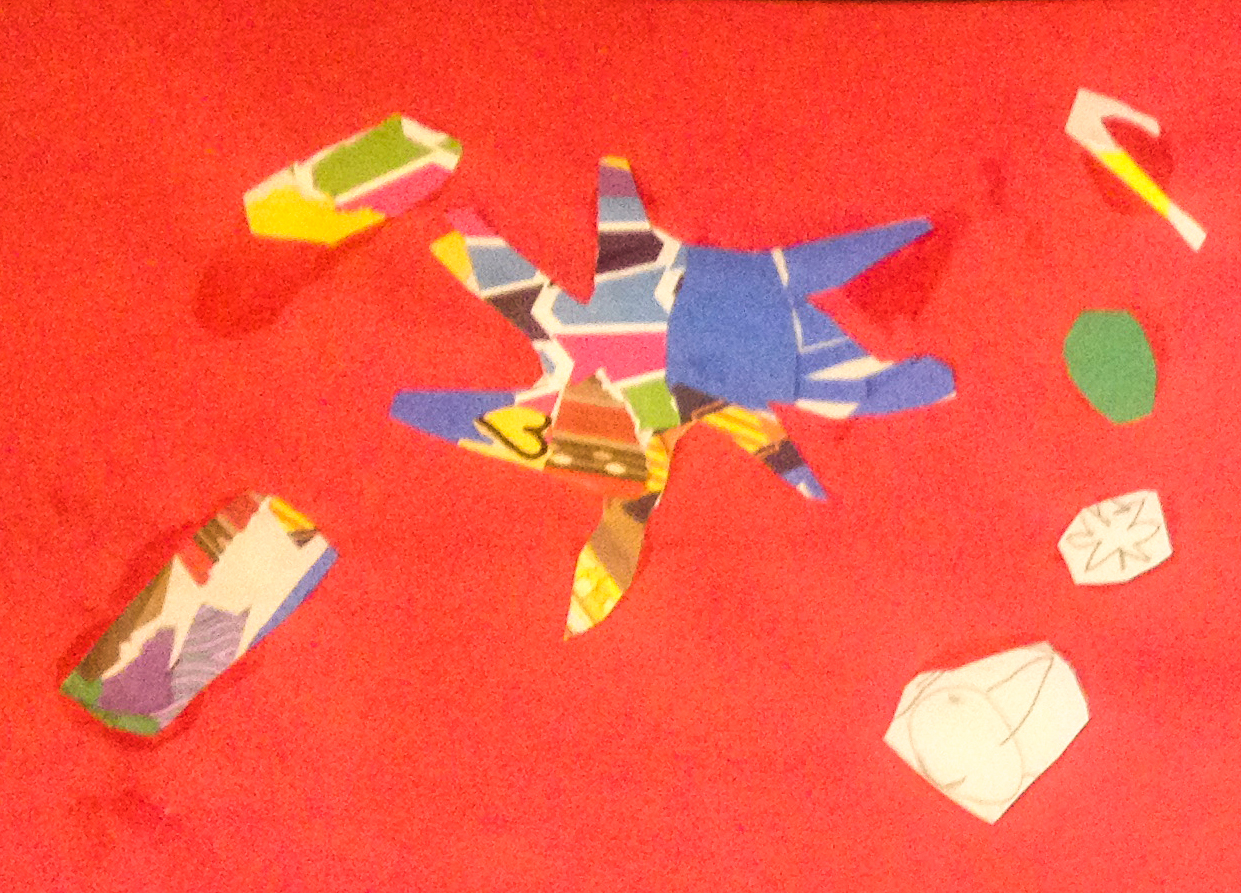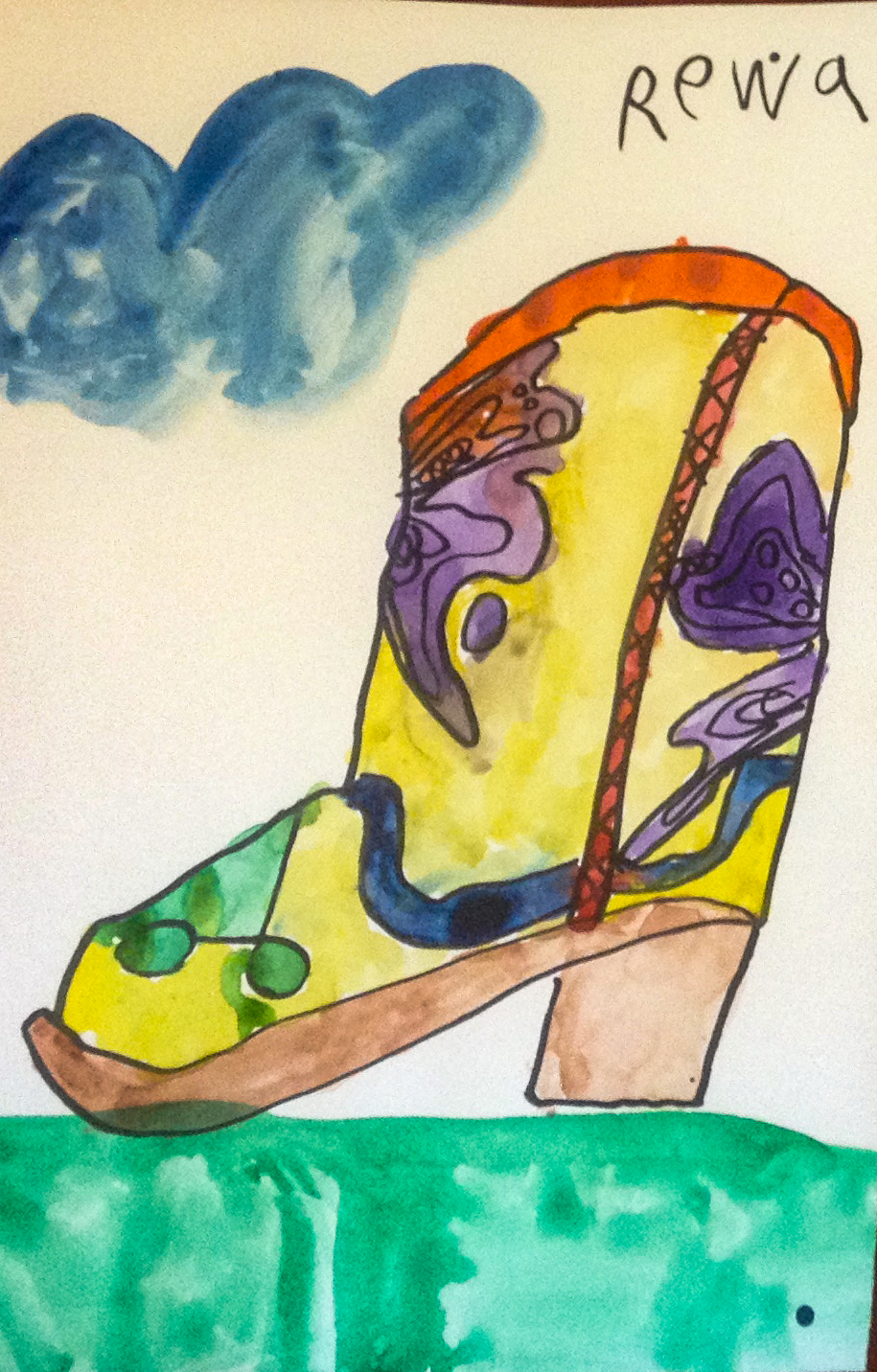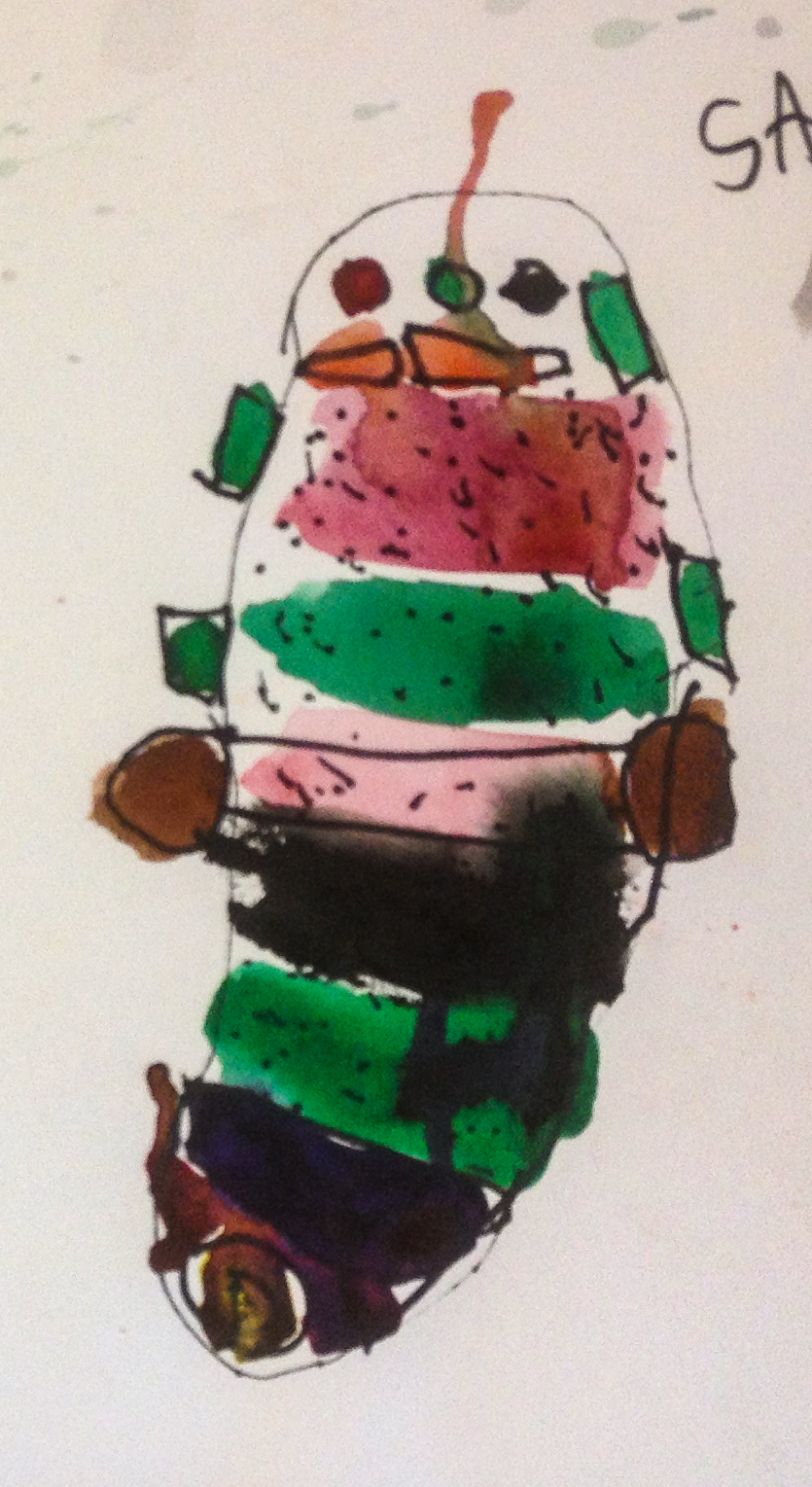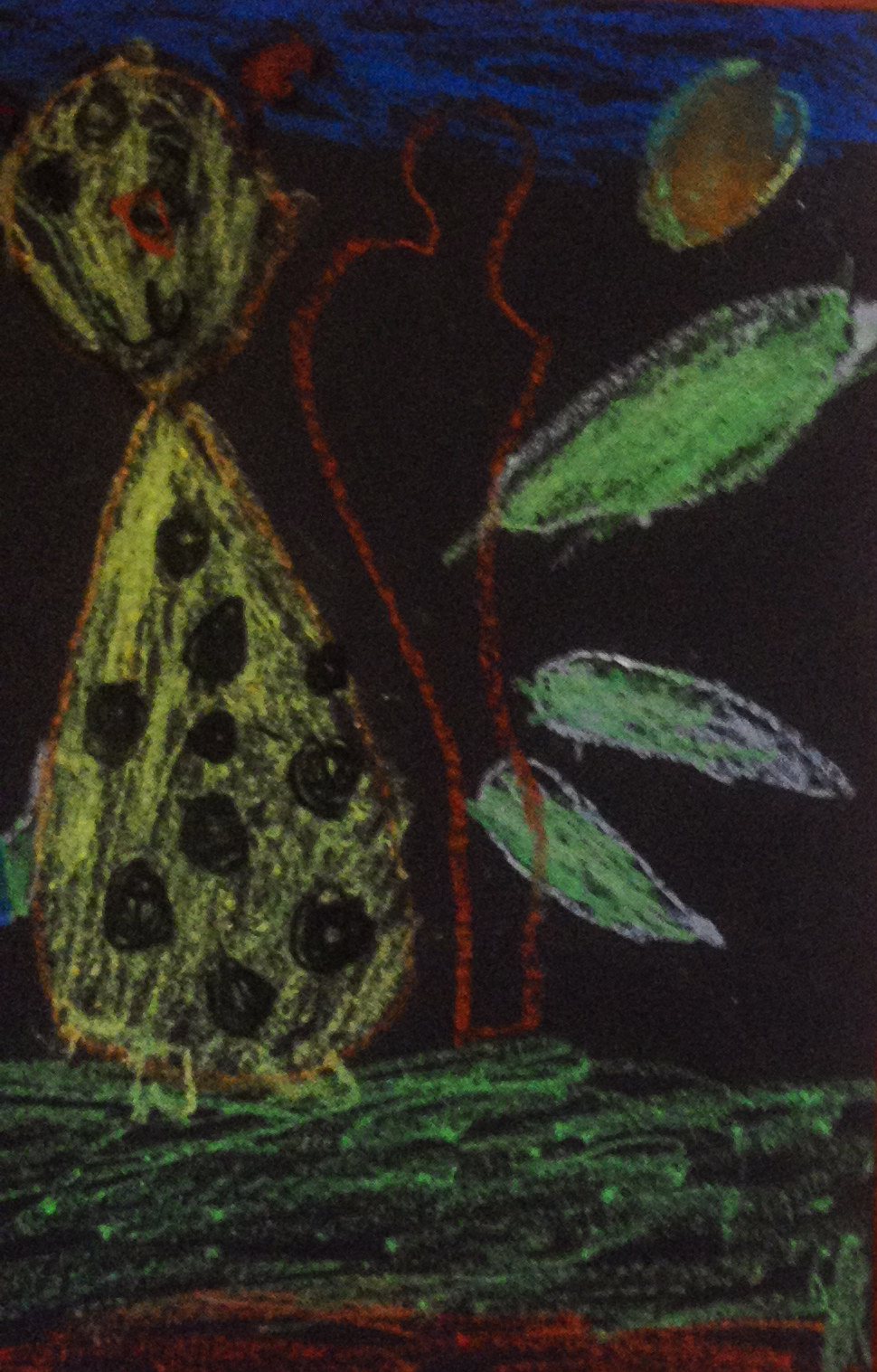 Ceramics Grades 2-3 | Community School of Music & Art | Palo Alto
This class learned basic ceramic techniques and vocabulary and worked on projects that included hand-building techniques (slab, coil, pinchpot). We began each project by looking closely and completing 'studies' of the animals students chose to create in clay. Students learned about the firing process and glazing techniques in addition to creating texture using a variety of hand tools.
Draw | Paint | Sculpt Grades K-1 | Community School of Music & Art | Palo Alto
Sculpture | CSMA & The Bay School of San Francisco